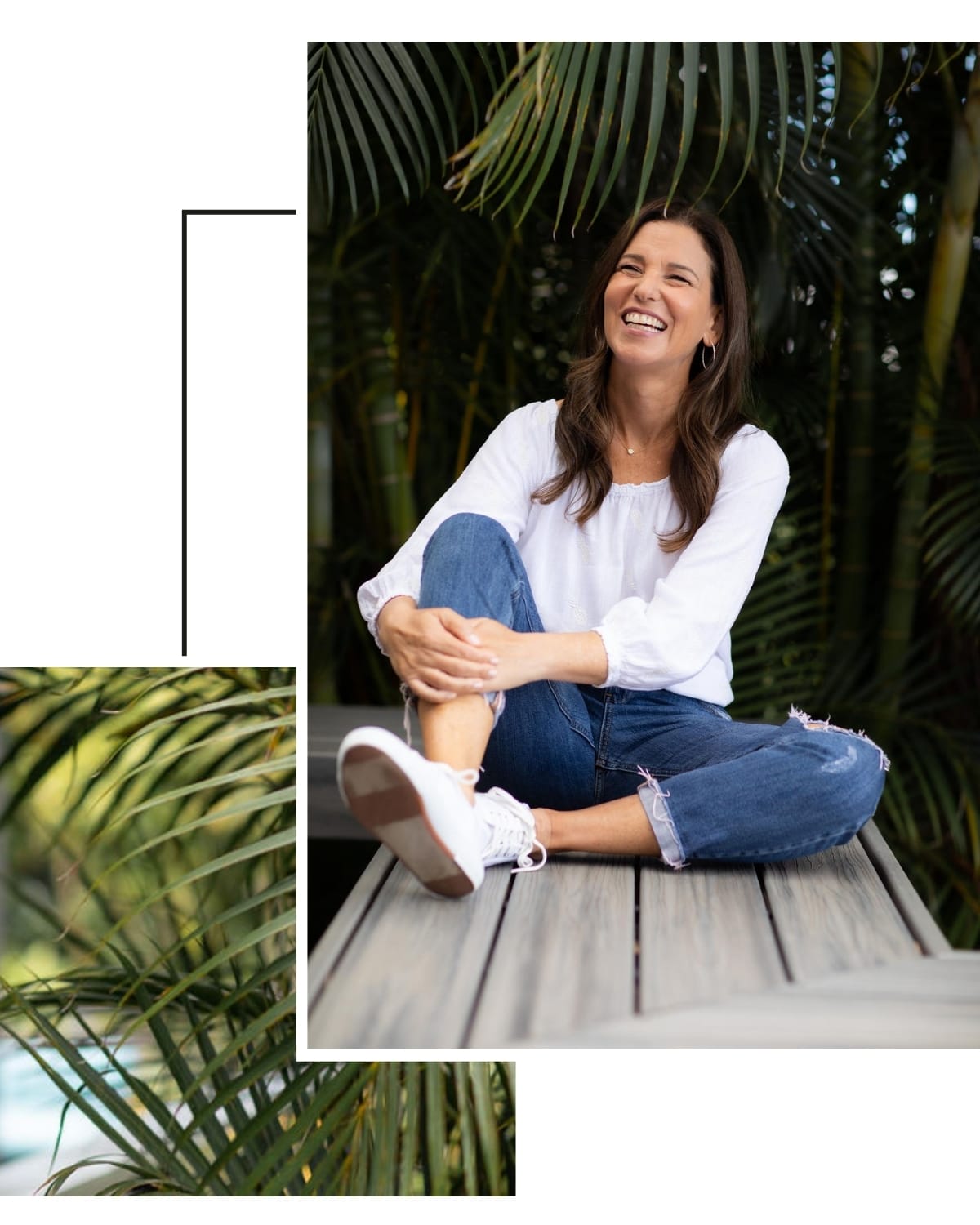 I help people reduce their stress and create more success in their lives.
Jackie has been life-changing...
"When I found Jackie, I only half expected anyone to be able to help with the burnout I was experiencing. I had tried several times before to no avail. Not only did she help me out of it quickly and efficiently, but she proceeded to guide me through some of the highest-grossing months my business has ever seen."
-Lacie H., Los Angeles, CA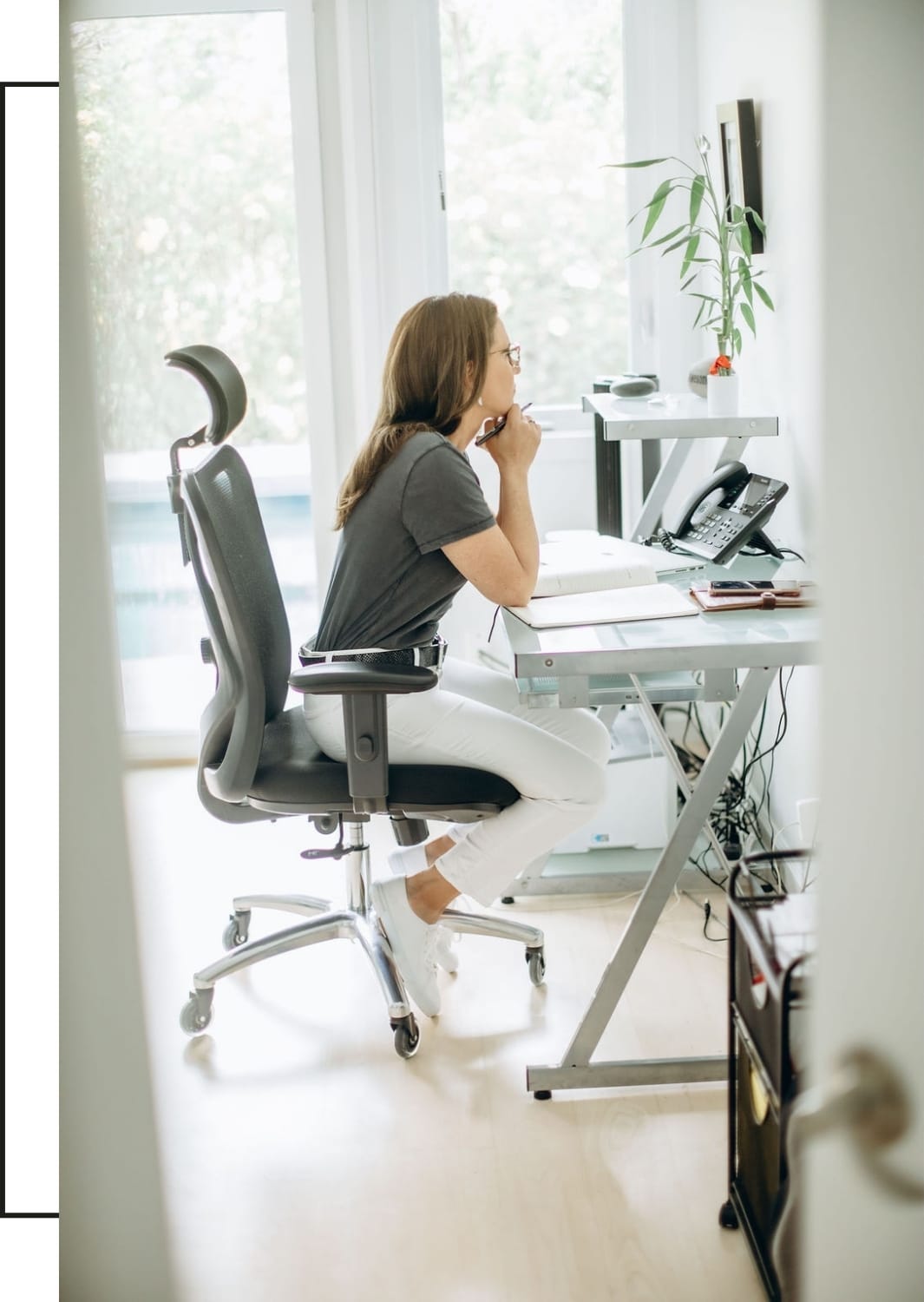 Your life is good on paper, but something is missing.