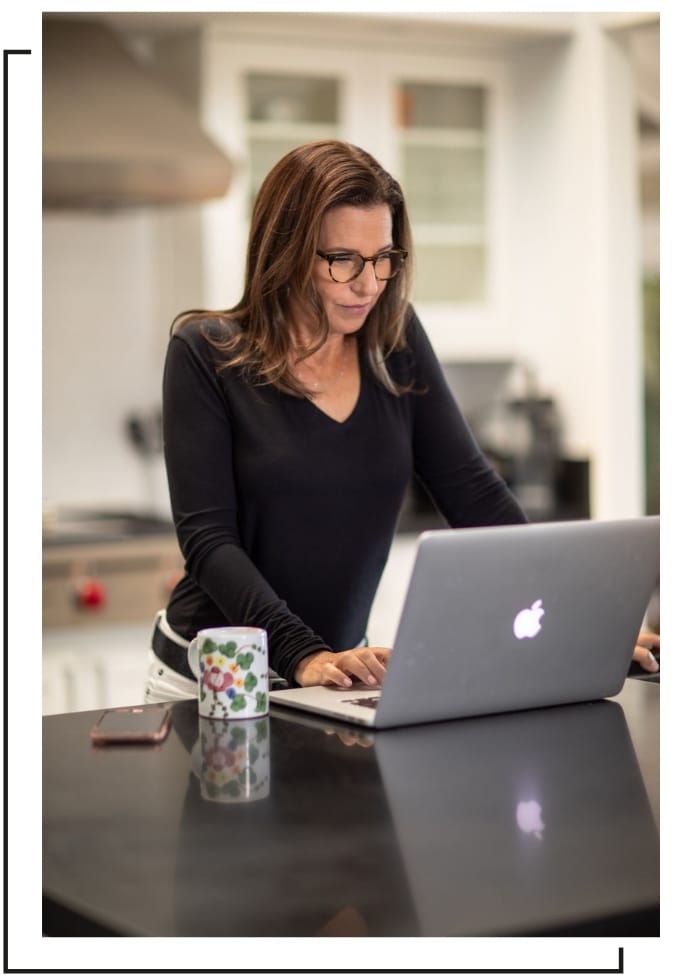 You are not broken. You are not too old. It is not too late. You are not alone.
I was exactly where you are. I had it all on paper, but I wasn't enjoying the life I worked so hard to create. I was overwhelmed, overworked, and stressed out.
When you work with me, you will become more confident, and confidence leads to greater success in all aspects of your life.
Sessions with Jackie have changed my entire relationship with work, rest, time, and money. I'm so glad I made this investment in myself.
- Fei W., Relationship Coach, Los Angeles, CA
What Is The Time Commitment?
I work with clients for a minimum of three months.
Sessions are 45-minutes weekly via Zoom.
What Can I Help You With?
How we do one thing is often how we do everything.
So when we work on one area of our life, everything else will start getting better too.
Are you ready to feel better?
You only get one life. Let's make this one count.
Let's get started on a happier YOU!
Jackie is an amazing coach and I feel incredibly lucky to have worked with her.
- Lindsay S., Producer, Los Angeles, CA