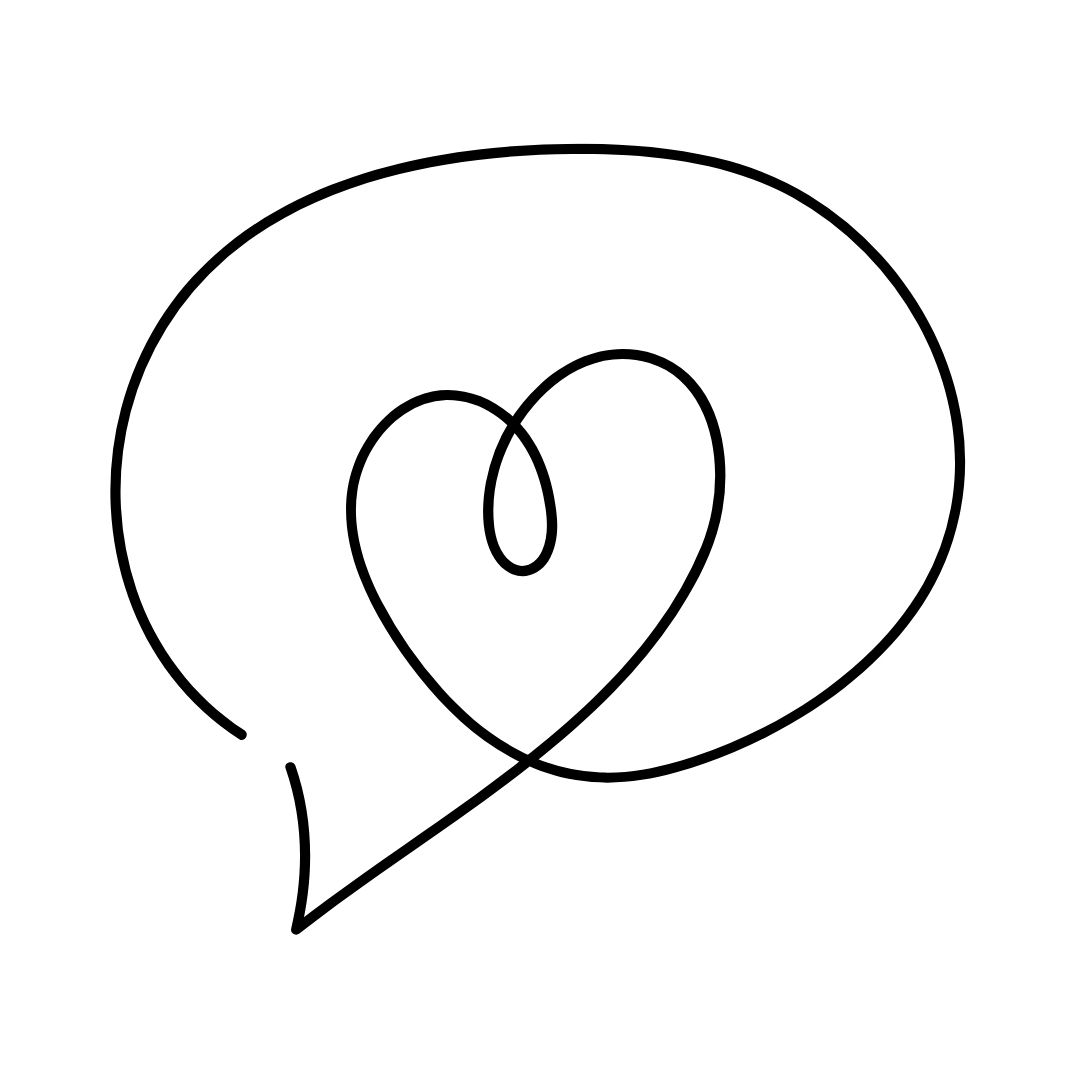 "Jackie SO GOT ME. On every level.
Her recaps of our conversations really made me able to chart my progress and help me visualize how much better I'm doing on so many fronts. Her skills and the help she gave me to re-frame are invaluable to me. She is seriously gifted at this."
-Danielle G., Producer
Los Angeles, CA
"Jackie is amazing, and my sessions with her have been life-changing.
Together we tackled the challenges I faced and the importance of self-care. Thanks to her and the tools she provided, I am in a much better/happier place. Very grateful for our sessions.'
- Ashley, Las Vegas, NV
"I truly cannot even begin to express to you how deeply grateful I am for your coaching and insights.
To say you have changed my life is a massive understatement and you will forever hold a place in my heart with the people I treasure most in my life. For the first time in a very long time, I am excited and very much looking forward to exploring and creating what comes next."
- Danielle, CFO
Las Vegas, NV
"I don't even recognize myself from the person I was when I first started with Jackie
I was anxious, depressed, and lost about my career after just quitting a toxic workplace. Now 6 months later, I feel more grounded, and in control of my anxiety, and can honestly say I love my job."
Jackie is tough, in a good way. She kept me on my toes doing the work that got me to where I am

today

. The atomic habits you learn during coaching can be used for a lifetime.
- Jane S.
, Software Engineer
"When I started, I could not have believed how transformational it would be to work with Jackie.
Over the course of six months, she helped me transform difficult work relationships and friendships into productive and healing interactions. She also helped me take steps towards re-imagining my career and using my gifts in new ways. I can't believe how different my life feels now. What's more, she gave me tools and techniques that I can carry with me throughout my life to navigate challenges and fulfill my highest aspirations. She is truly a gifted coach and mentor." 
- Ingrid N., College Professor
Boston, MA
"I am so grateful that I decided to work with Jackie. She guided me through so much in such a short time, physically, mentally, and emotionally.
I always looked forward to my weekly sessions with Jackie, and I am excited to take the next steps with her alongside me in the near future.   
- Lenna M., Teacher
Paia, HI
"Jackie is an amazing coach and I feel incredibly lucky to have worked with her. She helped me set short term and long term goals.
I accomplished all of my short term goals and am on the road to accomplishing the longer ones. She really listened without judgment and gave me specific tools that helped me navigate some old patterns and fears. I was amazed by how quickly I saw results and how much better, more empowered, and more confident. I felt after each session. I would highly recommend her." 
- Lindsay S., Producer
Los Angeles, CA
"Navigating through life can sometimes be extremely challenging, let alone in 2020. Before I met Jackie, I was at a crossroads. I was physically, emotionally and spiritually spent!
Jackie's professional demeanor with her pragmatic and holistic approach to coaching, lent for a platform of optimal comfort and stability for me. It was easy to share personal situations, sensitive information and difficult circumstances. Her broad-base skills very quickly gave me sound guidance and real-time tools that I will forever hold as part of my conviction. I'm so proud of myself for choosing to take on this journey with her. Even now, during this stressful pandemic, I can reach into my "toolbox" for any given situation and find meaningful solutions, desirable outcomes and much peace!"
- Alice T., Maui, Hawaii
"Over the past nine months that I've worked with Jackie, my life has grown by leaps and bounds.
I eat really well and healthy. Meditation has become a strong part of my life. I sleep really well. Insomnia is a thing of the past. My law practice has done phenomenally well, even during Covid. Most importantly, I am feeling more peaceful than I have in many years.
There's a reason Jackie de Crinis ran USA and ABC's Drama department and shows like "Monk" were incredibly successful. This was not a haphazard occurrence. I just renewed with Jackie for another six months."
- Morris E. Fischer, Esq., Silver Spring, MD
"Working with Jackie has been life changing for me.
I was really stuck in a rut and having her to coach me through things really helped me see things clearer. In our second session, she helped me get my eating and fitness back on track. It has been years since I've felt this way. Jackie is so easy to talk to, provides such help in helping you be clear on the things you need and want (and don't want) in your life. I love that we achieved things quickly. It was great not to feel like everything had to be done all at once. We were able to really compartmentalize things, instead of it all being overwhelming. I really believe her life experience (in the corporate world and beyond) helps her to relate and understand her clients." 
- Marsha S., Haiku, HI
"Jackie is an excellent coach! Her calming and insightful nature allowed me to open up to her within minutes of talking with her. 
I was feeling stuck in my life and having a hard time moving forward. I needed clarity and she helped me realize that I had a block that was keeping me from moving forward. She helped me gain clarity, reaffirm what was most important to me, and she reminded me "who" I was and "what" I stood for.  Jackie truly is the real deal and I strongly recommend her as a coach." 
- Lori L., St. Louis, Missouri
"Supportive, Intuitive and Genuine. Jackie has a wonderful ability to listen compassionately and reflect back what I'm feeling with zero judgment.
She's truly dedicated to helping me realize my potential and put smart goals in place to reach those aspirations. Jackie has a natural ability to offer nurturing and supportive guidance, which helped me achieve several of my goals in less than two months. We even discovered a couple areas that needed examination that surfaced organically and for that I'm extremely grateful. I'm looking forward to more great discoveries and personal achievements with Jackie's heartfelt coaching." 
- Tammy R., Paia, HI
"Jackie helped me identify areas of my life to work on step-by-step to raise satisfaction.
I had been looking at a big problem for months wanting to make a change and Jackie was very matter of fact in simplifying it into smaller steps and helping me identify how to tackle it. She asks the right questions to lead me to my own conclusion. She has a kind, calm presence and is non-judgmental. She helped me to have a sense of accountability in the work I set out to do. I will carry with me the tools we used together and will not hesitate hire her when I need help on a large endeavor in life. This is very powerful work. One must identify what they want, then put it out into the Universe. Do the work and be ready when the magic happens, stars align and things fall into place." 
- Kacie E., Kihei, HI
"I have tried a variety of weight loss programs over the past 10 years and like many other people, I would lose weight only to gain it back again.
These prior attempts made me skeptical when I began coaching with Jackie. My thinking was what could possibly be different this time around because I already know what healthy eating means for me, I just can't sustain the eating style after getting to my goal weight. Over the weeks in working with Jackie, she helped me identify the reasons that I tended to overeat (which I never thought there was a reason beyond "because food tastes good") and helped me build a framework for how to look at this "why" in a way that made logical sense to me. I now feel confident that I can use this understanding on my own to maintain my weight, but more importantly to be in control of fueling my body WHILE I enjoy healthy food in proper amounts for me...and it wasn't even a difficult process. Jackie is a lovely, smart person who is fun and easy to work with!"
- Lee Ann S., Dallas, TX
"Jackie was able to pinpoint old patterns of behavior and self-talk that left me unhappy with my work, and she shined a gentle mirror that accurately reflected my situation, language, and direction (or lack thereof).
With care, compassion, and skill, Jackie helped me reveal my own desired direction and I now have the confidence to drop the worry-rock and change lanes in my work. 
Working with Jackie is like talking with an old friend – one who really hears your words and listens for indicators of mind and heart alignment. I am so glad that I invested the time and energy to work with Jackie – my world has opened, and I am beyond grateful."
- Lori D., Maui, HI