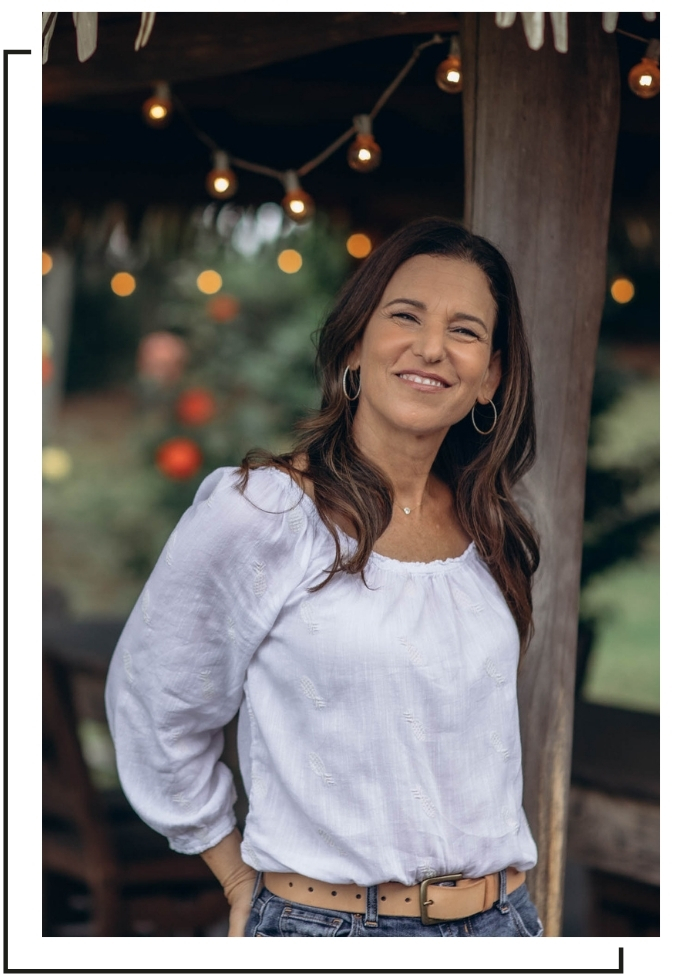 I help busy people manage their stress and anxiety, so they can be more successful in life. 
Before becoming a coach, I worked in Hollywood as an executive developing and overseeing television series. I worked for ABC, 20th Century Fox, Sony Television, and the USA Network, all while being a mom to three daughters.
On paper, it looked like I had it all, but I suffered from chronic headaches, muscle tension, insomnia, and anxiety.
I was merely surviving my life… instead of enjoying it.
I thought I just needed to leave Hollywood and get out of the rat race. So, we moved to paradise aka Maui, but as the saying goes: "No matter where you go, there you are."
I was still anxious and unfulfilled.
It was only after I changed my daily habits by eating healthier, exercising, meditating, and working with a life coach that I finally found a way to manage my anxious mind and body.
I decided to take advantage of all of my life experience as a wife, mother, corporate executive, psychology major, holistic health advocate, and become a certified life coach.
It is now my mission to help other people learn to manage their stress through good daily habits and mindset work because I believe everyone deserves to love their life… not just survive it.
Jackie was able to pinpoint old patterns of behavior and self-talk that left me unhappy with my work. Working with Jackie is like talking with an old friend.
-Lori D., PhD, Kula, Maui