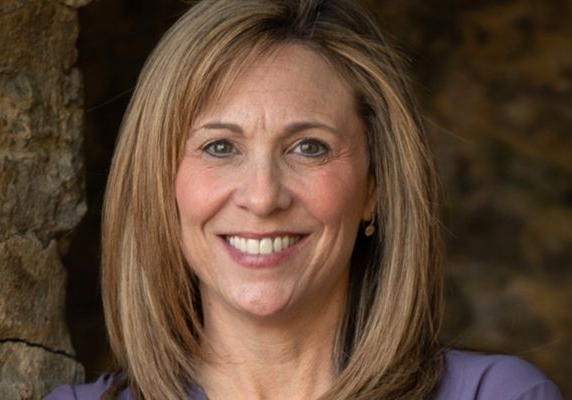 Ep #64: 5 Ways to Practice Self-Love with Female Empowerment Coach Lori Lander
Now, more than ever, it's vital for women to uphold core values, embrace uniqueness, and practice self-love and self-compassion. That is the mission of my guest on this week's episode, my good friend and fellow life coach Lori Lander.
Lori is a female empowerment coach, helping women who feel disconnected, unfulfilled, and stuck in their lives. She guides her clients in writing a new chapter filled with purposeful work, meaningful relationships, and leaning into their full potential so they can live vibrant and authentic lives. She also does this work for pre-teen girls through her nonprofit Girls in the Know.
Tune in this week to discover five ways to practice self-love. We're discussing why, after a lifetime of putting others first, it's time for women to start prioritizing themselves, why this work isn't easy, and Lori's practical tips for getting started bringing more self-love into your life right now.
If you want to learn more tips for managing your stress and your overthinking brain, I highly recommend signing up for my weekly newsletter here!
What You Will Discover:
What self-love is and what Lori has learned about its value.
Why we have to take a pause and love ourselves before we can truly love anyone else.
How we learn about self-love far too late in life.
Why focusing on self-love is so critical for women especially.
How many women aren't truly aware of what brings them joy in life, and how to give yourself the time and space to find it.
Why perfectionism and overthinking makes showing ourselves love even more difficult.
5 ways that Lori recommends all of us start practicing self-love right now.
How to figure out what self-love means for you and decide on the practices that will make a difference in your own life.

Listen to the Full Episode:
Featured on the Show:
Enjoying the Show?